The AXA is the world's most accurate and adaptive multi-camera system
The patent pending AXA Camera Platform is a system for capturing 360° images and video. The precise, high quality images it captures are what allows computational stitching and analysis of images and video by AI and computer algorithms in real-time.
The AXA is inspired by nature and the laws which govern physics and geometry, allowing us to attain near-perfect spherical 360 capture beyond any system presently available. Unlike most current 360 camera systems, which are built on technology lock in, the AXA camera system is camera and software agnostic, modular in design, and has the highest accuracy and adaptability possible.
Our multi-camera sync solutions make it exponentially easier to capture data on one to millions of sensors while using lower cost sensors than alternative solutions. It also enables cognitive self-organizing, self-optimizing, and self-healing solutions. The design allows for "perfect symmetry" of the cameras which helps eliminate geometry errors. The AXA camera system's highly accurate camera positioning is the key for automation and the algorithms for all Volumetric, Light Field and AI Software to build upon.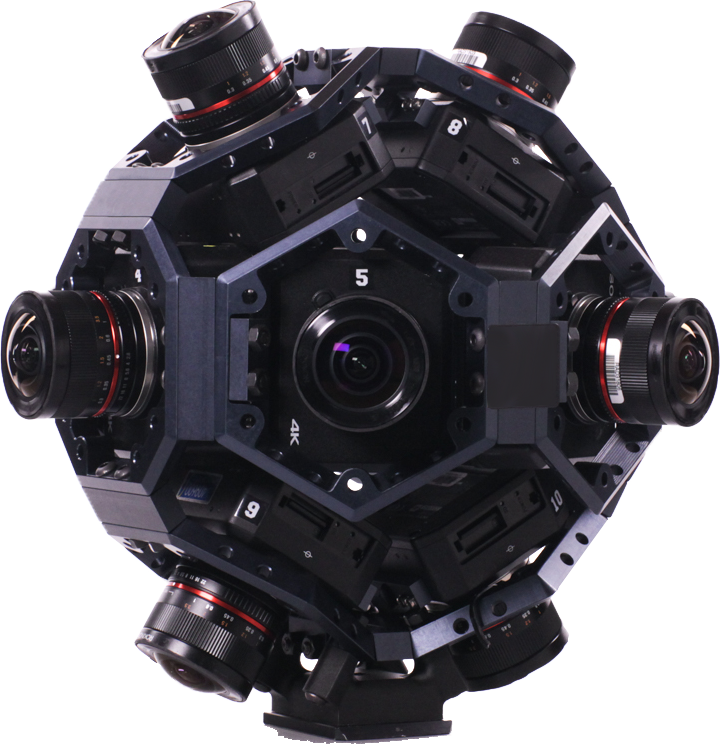 Superior Video Quality Leads to Superior Data Quality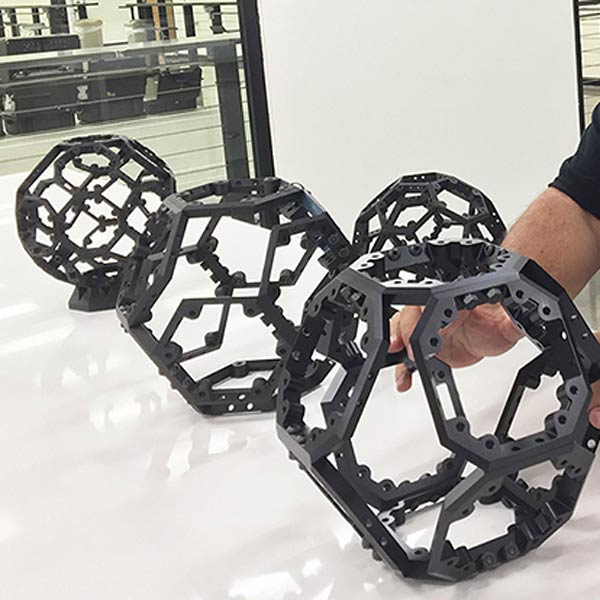 We are no longer just recording a film, taking a photograph or shooting a video with cameras, we are also capturing data. The many uses of that image data extends far beyond the entertainment industry.  Everything from a cashier-less checkout at the grocery store to keeping street traffic flowing depends on applying computer algorithms and AI to the image data we capture.  The more critical the task you are performing is, the more important it is to generate the best data to work with.  
Our AXA camera systems provide a superior platform for turning real time imaging into actionable and AI accessible data.  The AXA reduces geometry errors and occlusions in capture that can plague other systems, making it perfect for real time stitching of mission critical imaging data.
Real Time 360 Stitching to Capture the Full Story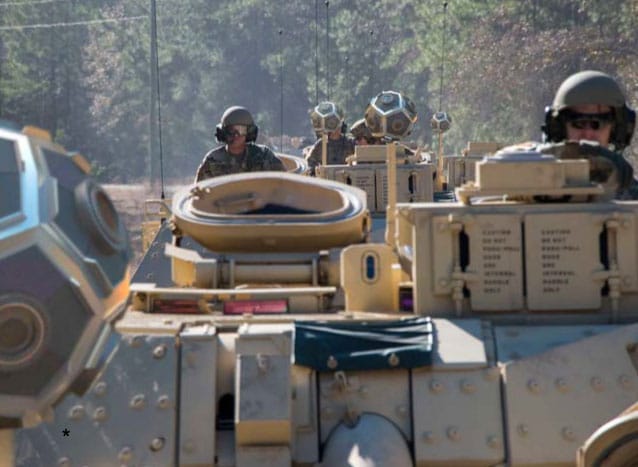 The AXA camera system is fundamentally a linked set of cameras that have a high field-of-view ("FOV") in each lens that can be stitched together almost instantaneously.  There is nowhere that real time information is more crucial than in the field with the military.  The AXA platform's professional and military grade real time 360 video stitching can provide up to the minute ISR (Intelligence, Surveillance, and Reconnaissance) to the command center, other people deployed in the field and even decision makers thousands of miles away. 
The AXA is intended to provide a 360-degree, user-defined and customized, field of view in real-time that is exportable to multiple users or group outputs through various platforms simultaneously. The AXA will also provide geo-location and range data to assist/confirm the objective imagery continuously
Multiply your force presence
Track people / subjects
Real-time coordination of activities
Complete history / reanalysis
Fusion across many sensor types
Intelligent processing (user select perspectives)
Depth mapping
Find out more about our Real Time 360 Degree Video Stitching.
The AXA can be deployed on manned and unmanned aerial vehicles and airplanes in a variety of configurations and sensor types.  
These systems provide critical observation and communications capabilities serving the increasing demand for actionable intelligence, while reducing risk to individuals operating in the field.
360 mapping of ground locations can provide decision makers the intelligence they need to optimize outcomes while reducing risks.
Unmanned Aerial Systems (UAS) can provide real-time observation and communication capabilities to the small units who control them.
UAS captured imaging data can also be sent back to a central command  where decision makers can use it or it can be analyzed by automated and AI based systems.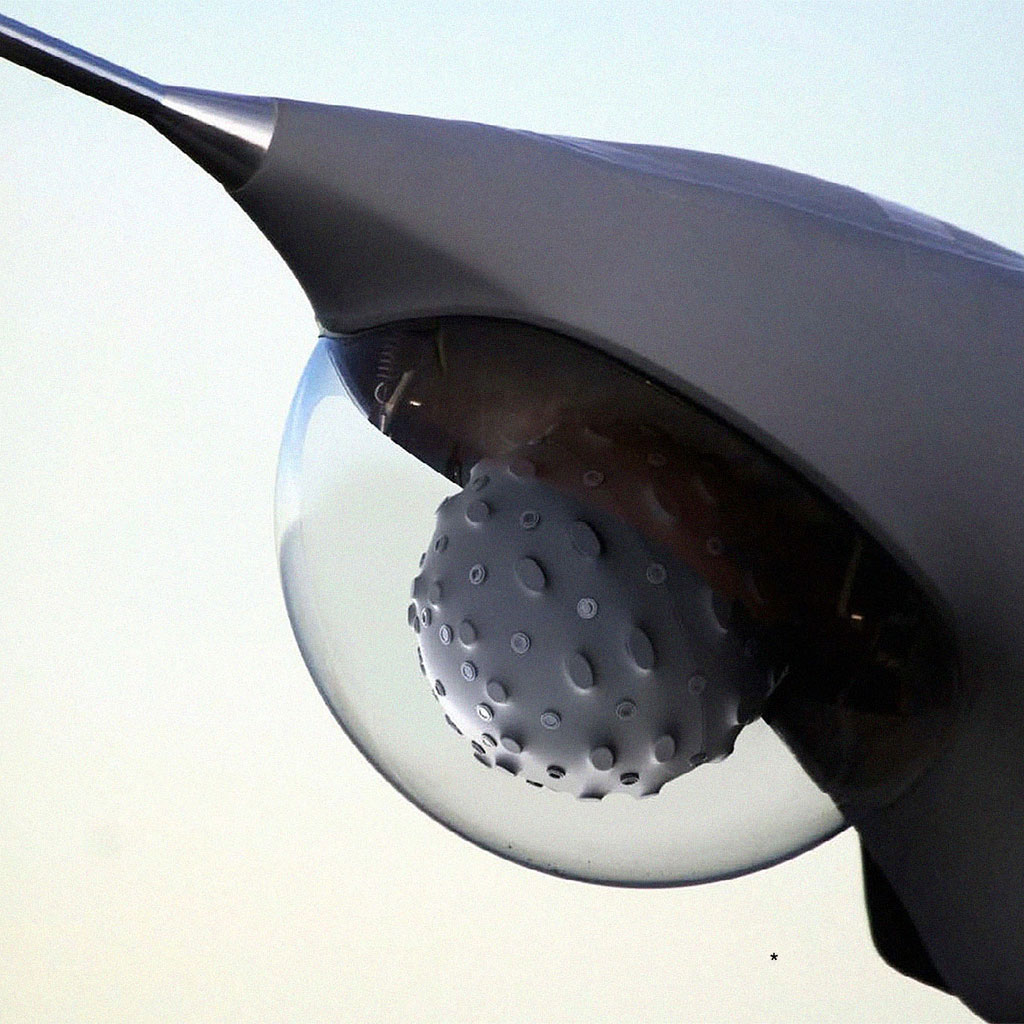 High Quality 360 Degree Videos Taken With AXA Camera Systems
These videos are 360 degrees so you can click and drag to see different points of view. They are best viewed in full screen mode.
AXA 360 Video - Coast of Hawaii
AXA 360 Video - Office Park
AXA 360 Video - Coastal Highway
AXA 360 Video - City Street