Masks and respirators provide protection against spread of infection to both the wearer and those around them.  There are a variety of mask types with different levels of efficacy.  Hawkeye Systems offers high quality, certified masks and respirators approved for use in medical environments.
Our N95 masks are NIOSH approved and made in the USA. They provide higher quality than many foreign imports and exceed 99% filtration in ASTM tests.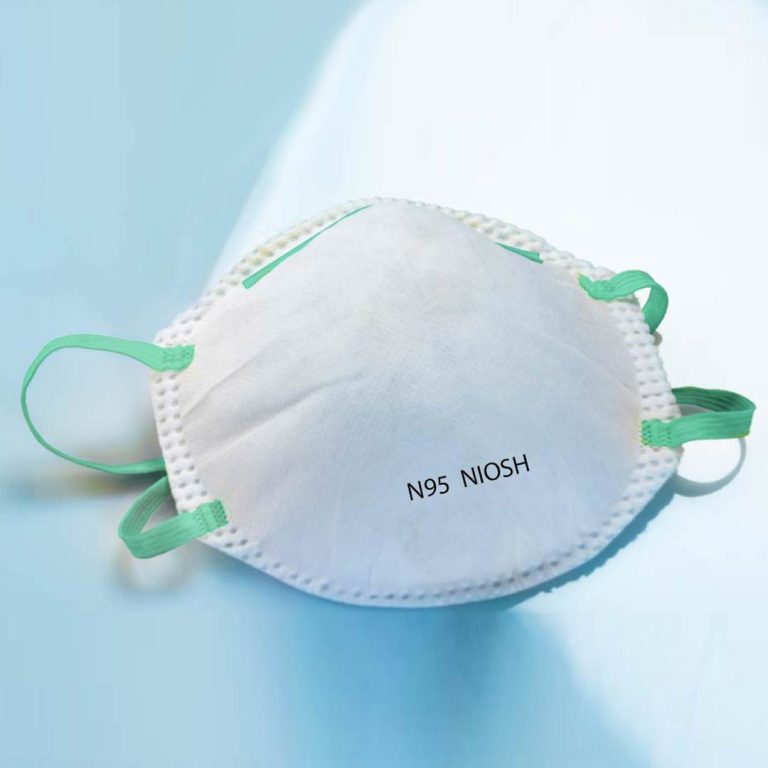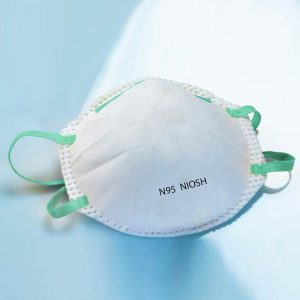 Facemask with 3 layers of protection to help prevent transmission of respiratory emissions from the wearer.