The AXA is world's most accurate and adaptive multi-camera array
Better Images Mean Better Data for Mission Critical Applications
A Next Generation Imaging Technology company for Military, Police and the safety of civilians
Hawkeye Systems, Inc. (HWKE) is led by U.S. Military Academy (West Point) graduates, as well as film and entertainment industry leaders.  We create Professional and Military Grade Camera Systems with a high Field of View to capture the full story.  Hawkeye Systems' imaging technology serves as the backbone and infrastructure for some of the largest movie studios and multinational technology companies.  We also are pioneering new technology to assist the military and police forces with Intelligence, Surveillance and Reconnaissance (ISR).  
Hawkeye Systems' AXA camera platform is a patent pending system which uses geometry inspired by nature to create the best possible imaging data from a multi-camera array.  Better images mean better data which is especially important for mission critical applications. 
 The image data from the Hawkeye Systems AXA platform can be applied to empower advanced predictive AI analysis for a wide variety of uses – From creating special effects in the latest summer blockbuster movie to keeping our military, police and communities safer.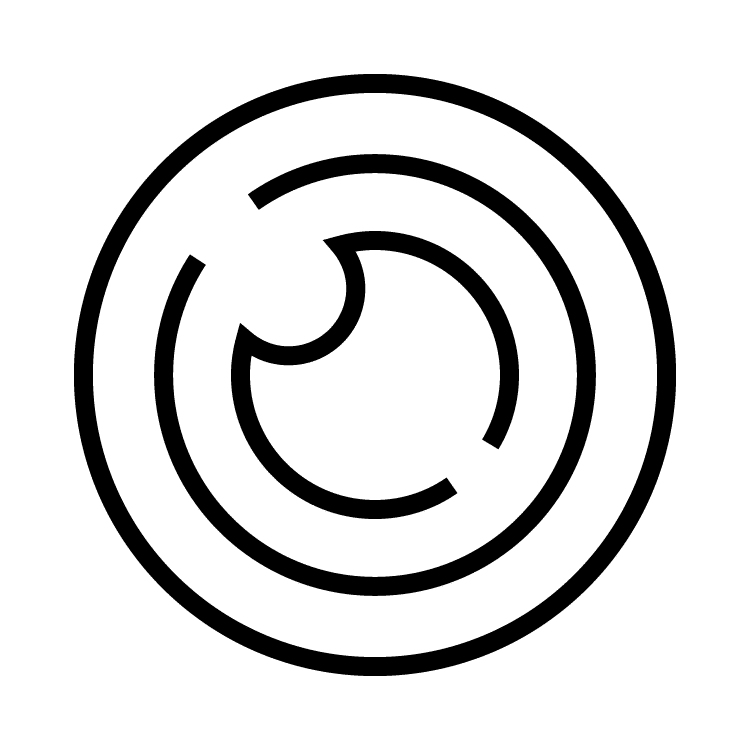 Smart AI ENABLED CAMERA SYSTEM
Offering a Wider Field of View to Capture the Full Story (leave no uncertainty)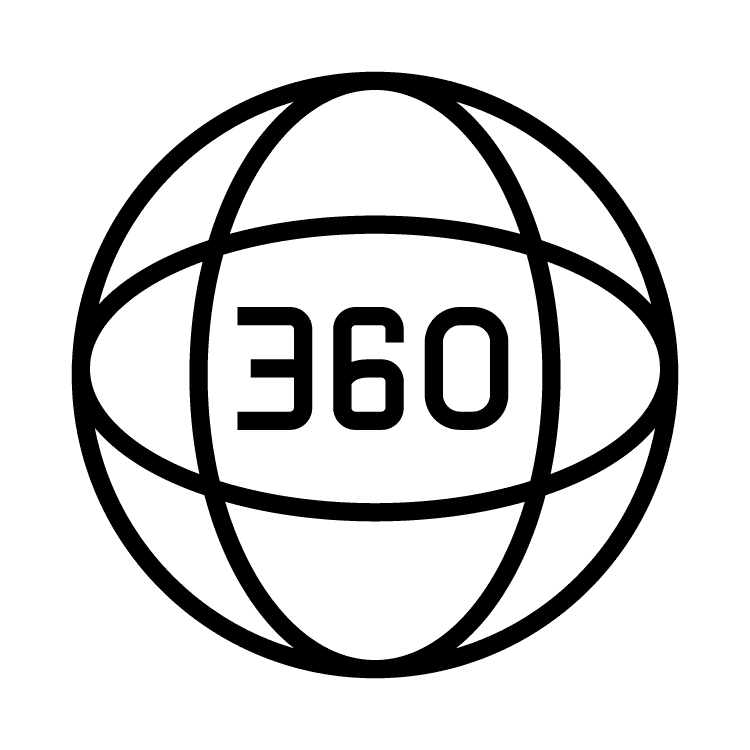 AXA 360 DEGREE REAL-TIME DEPTH BASED SOLUTIONS
Outward provides 6 degrees of freedom, inward provides volumetric and light-field capture A Next Generation Imaging Technology company
for Military, Police and the safety of civilians