Hawkeye Systems, Inc. (OTCQB:HWKE) is a technology holding company with a focus on pandemic management products and services. The Company is committed to leveraging its extensive resources in support of its ongoing mission to help our government and medical infrastructure to keep civilians safe. Hawkeye Systems sources and distributes PPE (Personal Protective Equipment) and other Pandemic Management supplies to enterprise level customers and government agencies. The Company also looks to license & acquire technology that improves life and works with partners to develop cutting edge, "smart" products for a variety of markets.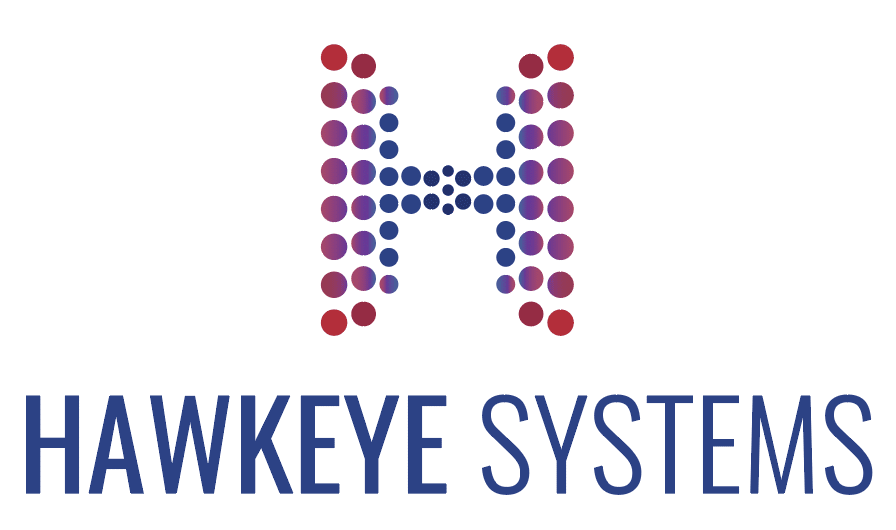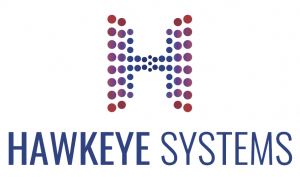 View Hawkeye Systems, Inc. SEC Filings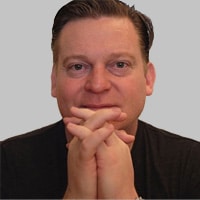 Corby serves as Founder and Chief Executive Officer of Hawkeye Systems, Inc. Prior to Hawkeye, he was the Senior Vice President of Alliances and Partnerships for AppOrbit, where he developed go-to-market programs and assisted in leading operations for several high-profile companies, such as Metastorm, Mercator, Niku and LabCorp. Mr. Marshall's expertise and business prowess spans decades. He is an expert at developing new programs and leading through transformational change, which stemmed from his early years as an Airborne-qualified, Field Artillery Officer in the United States Army. He is a proud graduate of the U.S. Military Academy at West Point. Noticing an inflection point when it comes to technology and its advantages, Mr. Marshall created Hawkeye Systems to take visual data and couple its capabilities with innovative systems to better protect and serve citizens, businesses and the various military communities.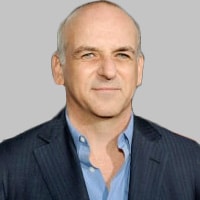 Lucas Foster serves as a Technical Advisor to Hawkeye Systems, Inc. Mr. Foster is a storyteller, filmmaker and businessman with several high-profile innovative projects, which have led to tremendous success. He served as President and CEO of W a r p L L C, one of the world's leading independent film companies, and has produced and supervised over more than 50 feature films. His films have grossed more than three billion dollars in worldwide revenue. Mr. Foster started his film career working on low-budget films for legendary producers, such as Roger Corman and Charlie Band. He quickly transitioned to major studios and worked as the Executive Assistant to Frank Yablans of MGM/UA, and later, Alan Ladd Jr., the Chairman of MGM/UA. It was here that he made a name for himself among the film community with commercial blockbuster hits, such as Bad Boys, and later moved to Turner Pictures, where he served as Executive Vice-President of Production. In May of 1996, he founded W a r p L L C and partnered with Columbia Pictures to produce box office smashes like Mr. & Mrs. Smith, Jumper, Street Kings and Law Abiding Citizen.
Mr. Foster has frequently spoken at the American Film Institute, UCLA Film School, USC Film School, New York Film School, the Tisch School of the Arts at NYU and Nokia Forum. He is a graduate of Princeton University and UCLA. At Hawkeye, Mr. Foster not only brings his deep understanding of film, but vast knowledge of ways to efficiently integrate technology within the cinematic universe and beyond.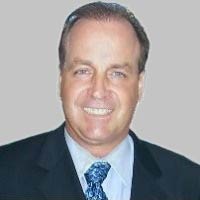 M. Richard Cutler has practiced in the general corporate and securities area and international business transactions since his graduation from law school. Mr. Cutler is a graduate of Brigham Young University (B.A., magna cum laude, 1981); and Columbia University School of Law (J.D. 1984). Mr. Cutler was admitted to the State Bar of Texas in 1984 and the State Bar of California in 1990.
After law school, Mr. Cutler joined Jones, Day, Reavis & Pogue where he practiced in the corporate, securities and mergers and acquisitions departments. Mr. Cutler subsequently spent five years in the corporate and securities department in the Dallas office of Akin, Gump, Strauss, Hauer & Feld. After moving to the west coast, Mr. Cutler was with the Los Angeles office of Kaye, Scholer, Fierman, Hayes & Handler, a New York based law firm, where he continued his corporate securities practice. In 1991, Mr. Cutler founded the law firm of Horwitz, Cutler & Beam in Anaheim California, a general practice firm, where he managed the corporate and securities practice for five years.
In 1996, Mr. Cutler formed Cutler Law Group in Newport Beach, California, a firm which specializes in general business, corporate and securities law, as well as international business transactions. Cutler Law Group moved to Augusta, Georgia in September 2002, where he continued to practice law and operated The Club at Raes Creek, a first class swim, tennis and fitness club while continuing his legal practice in Augusta. From 2008 until 2010, Mr. Cutler was President and Chief Executive Officer of Sustainable Power Corp., a company in Baytown, Texas specializing in green energy technologies. Cutler Law Group moved to Houston, Texas in June 2009. Mr. Cutler is a Director of Nymox Pharmaceutical Corp., a New York Stock exchange company.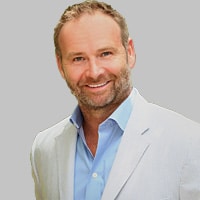 Prior to joining Hawkeye Systems, Inc., Mr. Mulgrew performed contract CFO, mergers and acquisitions consulting for Gimmal, Inc., a private equity backed SaaS company. In 2019 and 2020 he was Chief Financial Officer for Panther Fluids Management, LLC, a Houston-based engineering and drilling fluids company. Prior to that Mr. Mulgrew ended his tenure at award-winning JEMSU, LLC in 2018 as Chief Executive Officer where he had served as Chief Financial Officer 2011-2017. He helped build JEMSU via multiple acquisitions and an aggressive organic growth strategy.
In 2009 and 2010 Mr. Mulgrew was the Global Controller for the Shell Technology Ventures Fund, a $1.4 billion venture capital fund focused on upstream oil and gas technology companies. While at STV he served on the board of several portfolio companies including Prometheus Energy Group, Inc., ThruBit BV (acquired by Schlumberger), and Smartpipe Technologies. During 2009-2010 Mr. Mulgrew was Chief Operating Officer of Pacific Western Brewing Ltd., Canada's largest independent brewery and beverage company. Previously he led the IPO via reverse merger of Acro Energy Technologies Corp as Chief Financial Officer.
Mr. Mulgrew earned an MBA from the top-ranked Jones Graduate School of Business at Rice University and holds a BBA in Accounting from Simon Fraser University in Canada. Christopher is also qualified as a Chartered Public Accountant in Canada and a Certified Public Accountant in the US and has completed executive programs at the London School of Business.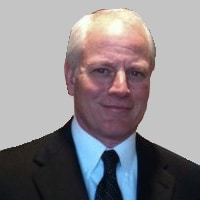 Senior Advisor For Medical Products & Importation
Garrett is a distinguished and accomplished sales leader who has built a career on trust and integrity. His background includes forty years of experience in the hospital arena with a primary focus in the operating room. His focus over the last few years has been in the Government space.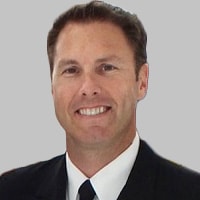 Principal Consultant for Department of Defense Affairs
Shawn Petre is a principal consultant to Hawkeye Systems, Inc., for Department of Defense-related matters.
He previously served in the U.S. Navy and brings over 22 years of experience as a Naval Aviator. At the time of his retirement from active duty, he was considered one of the Department of Defense's foremost experts at airborne surveillance and new technology development and employment.
Mr. Petre earned a bachelor's degree in Chemistry from the College of the Holy Cross.
SAVANNAH, Ga., Sept. 9, 2022 — Hawkeye Systems, Inc. (OTC-QB: HWKE) Hawkeye has terminated the LOI with Blue Gold International Limited due to the inability to get to agreement on closing conditions. Corby Marshall, CEO of Hawkeye Systems Inc.,…
Board of Directors strengthened in support of the transition SAVANNAH, Georgia, July 6, 2022 — Hawkeye Systems, Inc. (OTCQB: HWKE) is pleased to announce that it has entered into a Letter of Intent (LOI) to acquire Blue Gold International Limited ("Blue Gold") an entity valued at…
Acquisition of Six15 Technologies progresses, Nasdaq up list planned for 2022 SAVANNAH, Ga., Nov. 18, 2021 — Hawkeye Systems, Inc. (OTCQB: HWKE) ("Hawkeye"),…
Hawkeye Systems manufacturing partner DemeTECH, the Only High-quality N95 & PPE Manufacturer in State of Florida, Ramps up Production And…
Request Investor Information